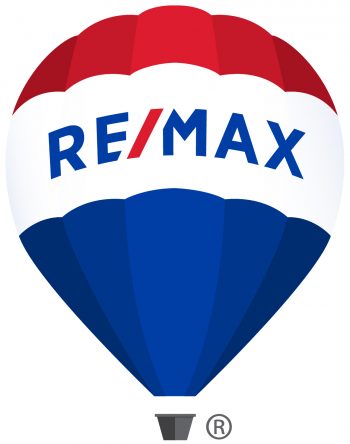 RE/MAX FIRST PLACE REALTORS
PUT THE POWER OF EXPERIENCE TO WORK FOR YOU! EXPERTISE AND EXPERIENCE X 2 = SUCCESS!
Terri & Dan Power offer a team approach to solve the real estate needs of their sellers and buyers. The Powers are best known for their ability to "Negotiate" on your behalf for the outcome of "Success" in your real estate transaction. They are well known for providing the finest in professional real estate services with a personal touch. And- they keep you informed- constantly searching the market and keeping you updated.

Adaptability is key to success: in today's real estate world, this constant change in the market, requires a team that is able to adapt to new conditions, and devise plans that meet their client's goals.

FIND US AT OUR PERSONAL OFFICE : 2803 Sudderth Suite D Ruidoso NM 88345 (cell: 575-937-2354)
Main office 110 E. Country Club Roswell NM 88201 (direct and fax: 575-219-6172 )

To locate the property of your dreams, click the Property Search link.

Thank you for visiting!